Save the date this weekend, on the 9th and 10th June and come visit Tokyo Street's very first Creative Street Market. There will be lots of creative vendors selling their unique handmade crafts!
Newsong has been hardworking preparing an array of NEW items for the Shimokita Market this weekend!
So I hope to see you all there, and come see the new crafts Newsong has to offer!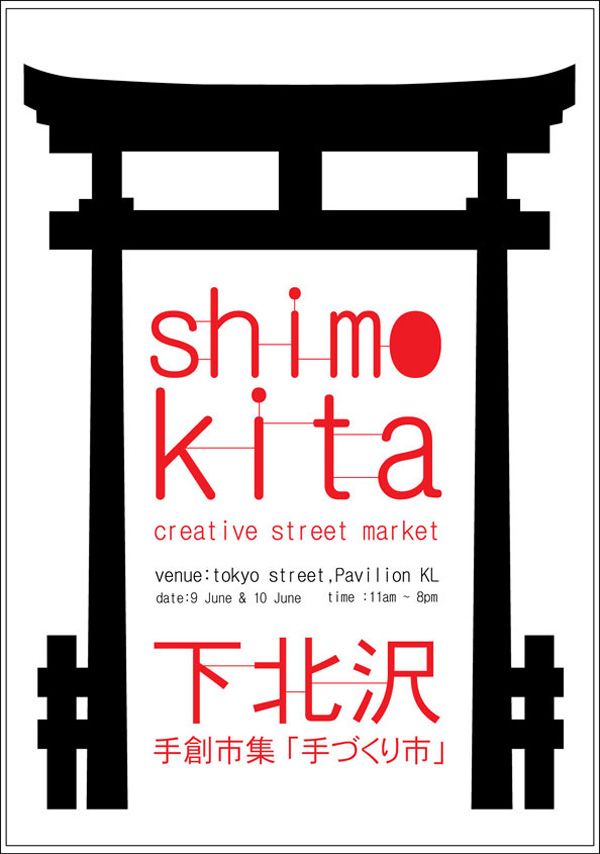 p/s Newsong has a mini exhibition display up on the 6th floor near Tokyo Street, you will find little exhibitions of other handmade artists products too. Please do go and visit if you are curious! =) It will be displayed from 1st to 8th this week.
Look forward to seeing you soon, and
Have a Great Day!
sungting